Spotty Dog Digital Marketing
Do you have a great product or service, but you need help getting the word out?
We can make sure people find you when they search for what you offer with our SEO services and website design.
We'll help you to rank higher in search results, so people can find your site when they're looking for what you have to offer. Let us do all the work so that you can focus on running your business.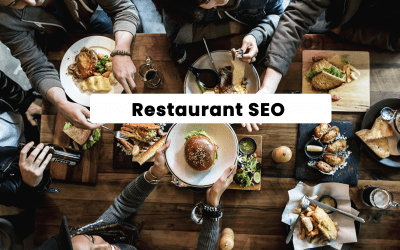 You may think that it's enough in 2023 to have a restaurant website with some pictures and contact information. But the truth is, if you want your restaurant to be successful in this day and age of...
read more